Fork Positioners videos
Fork positioners increase the flexibility of any forklift truck and increase its efficiency with more handling performance. Especially when the load width changes constantly. Fork positioners are therefore the most common attachments for forklift trucks, along with sideshifters. KAUP offers the largest portfolio of fork positioners on the market.
Click through the individual video galleries and find the video for your attachment.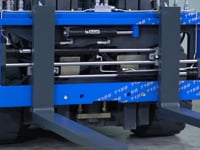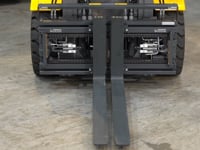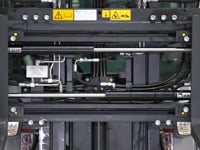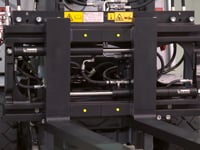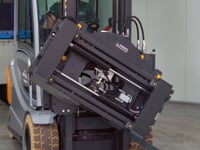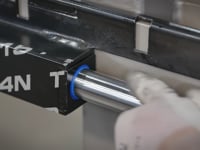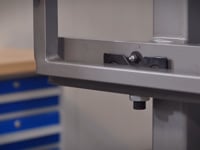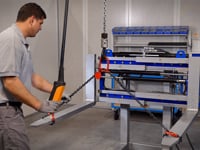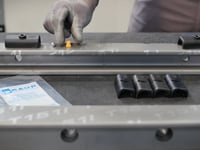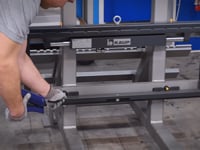 Fork Positioner T156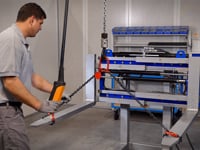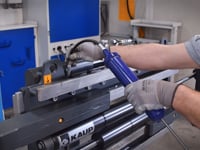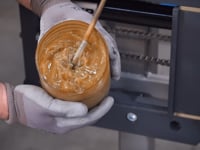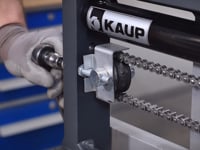 Fork Positioner T163SN/N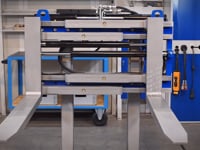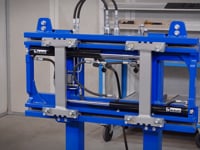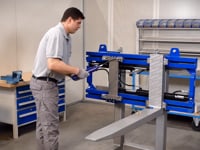 Fork Positioner T160XX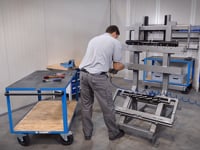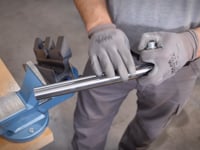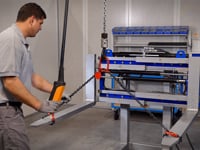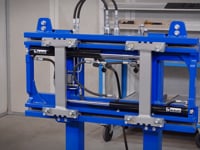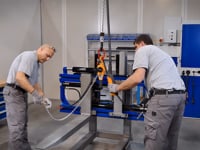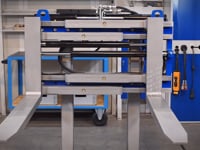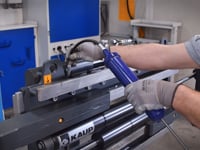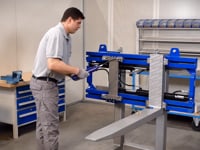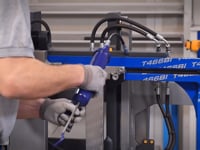 Fork Positioner T466/T466BI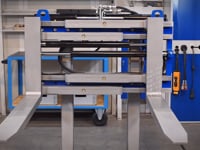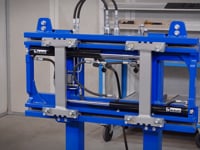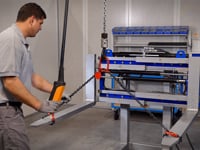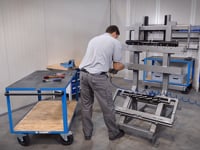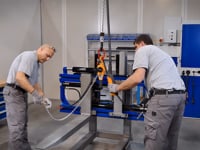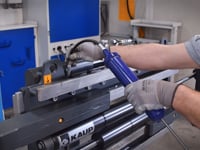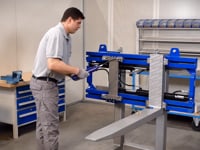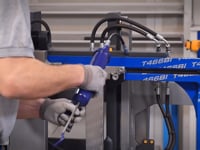 Fork Positioner T466Z(A) / T466ZH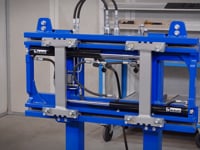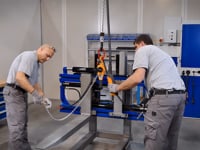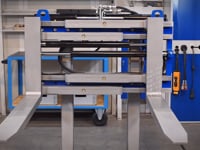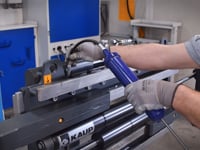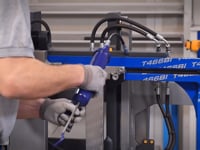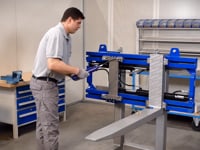 Fork Positioner T466BIZ(A)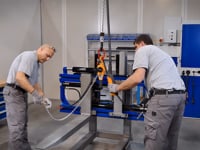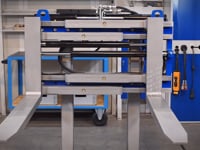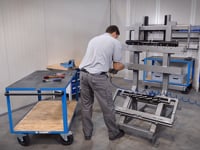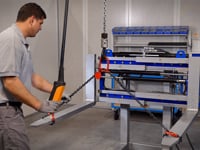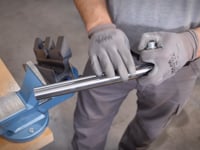 Fork Positioners T410Z/
T411Z(A)/T411ZH/IZH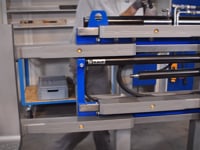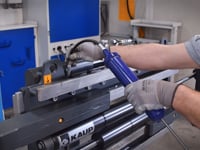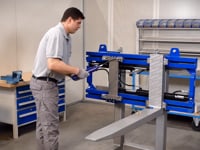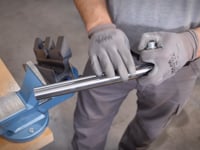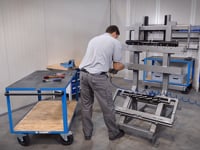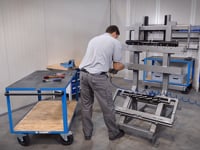 Fork Positioners T466ZR