Telescopic Forks videos
KAUP Telescopic Forks make it possible to pick-up or set down palletised loads from the opposite side of trucks and wagons or stacked double deep on shelves. Therefore this attachment provides quick loading options and increases loading speeds.
Click through the individual video galleries and find the video for your attachment.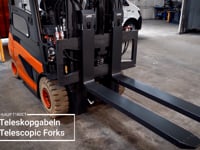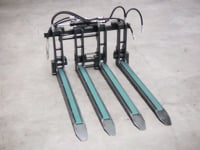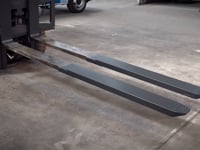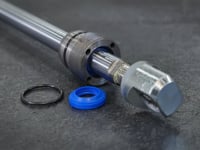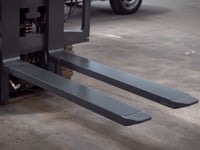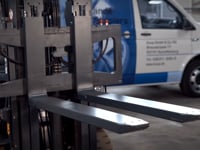 Telescopic Fork T180CT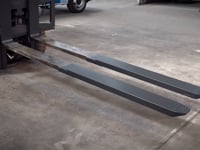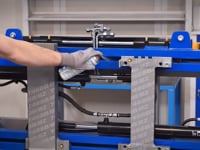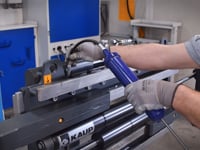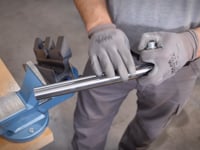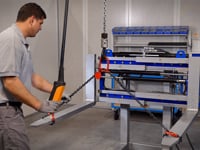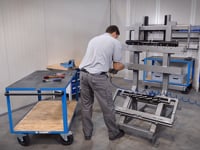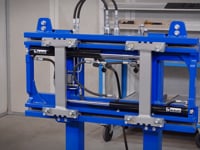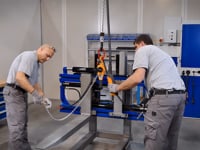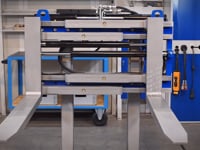 Fork Positioner with Telescopic Forks T466B/T180CT